Our first line of backpacks! Check out all our styles and choose the one that is best for you. And if you need to keep your laptop and work extra safe and separate, our laptop bag can fit perfectly in all three of our backpack varieties!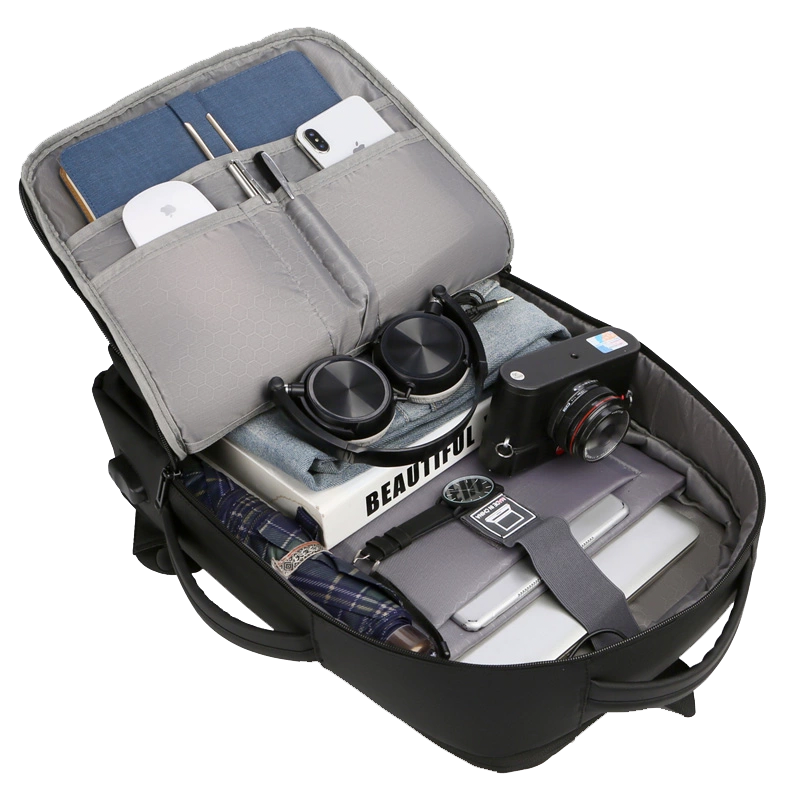 ---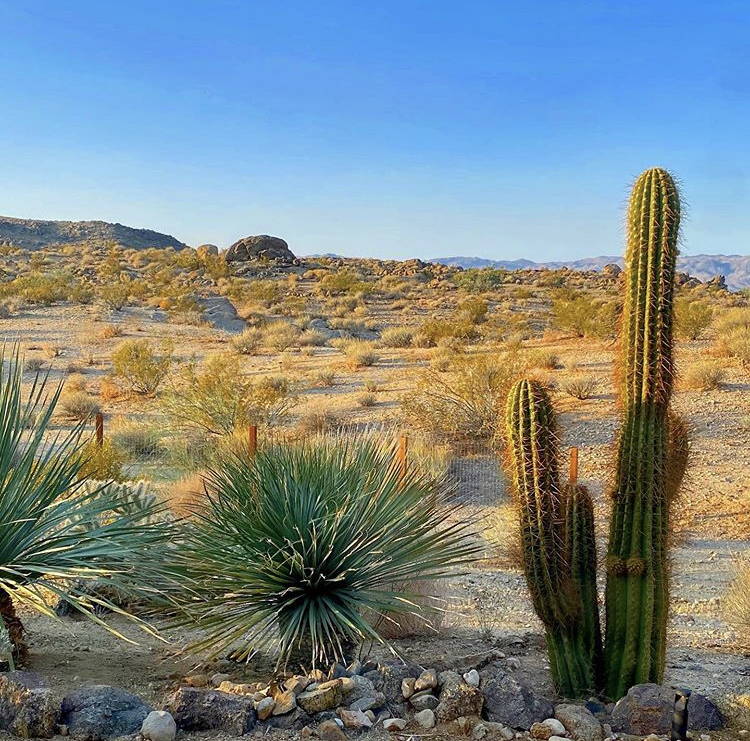 Congratulations to @luckyclover.photos for winning our Fall Giveaway first prize! We would also like to congratulate @lisainmich and @marniearies for winning the second and third place prizes, respectively. Thank you to everyone who participated, we had fun seeing all your travel photos and enjoyed thinking back on our past travels. Looking forward to the day when travel has returned to normal!
"I travel a lot for work and tend to go through a lot of backpacks due to general wear and tear. Epic travel shop has some of the best value for money ones that I've seen online. Great customer service, high quality and wide variety to choose from. Keep up the awesome work Epic Travel! Love your stuff!"
-Tom
"Great bag for traveling. Very comfortable and has a nice, polished professional appearance. Pockets are great for keeping chargers handy."
-Mary E.
"For the past year I've been using the big bulky laptop bag provided by my work and I'm so happy I switched to an Epic bag. It's a lot lighter (2 lbs to be exact), easy to transport, and I feel my laptop is well protected."
Read more about I really like how sleek and classy
-Sam